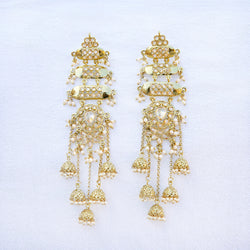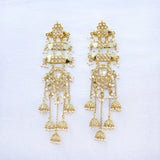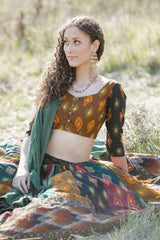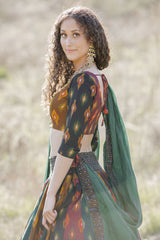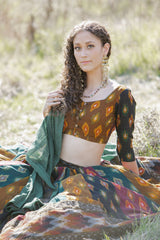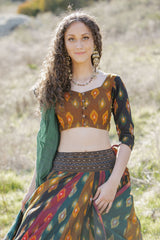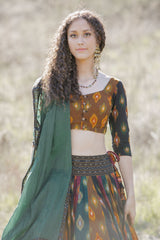 If you love long earrings, then our Piya earring are definitely for you. Made with high-quality Polki stones on mehendi plating, these striking earrings will have their own special place in your jewelry collection.
Specifications
Materials used: Polki stones, mehendi plating
Length: 15 cm
Weight: 64 grams
At Romikas, we pride ourselves on the craftsmanship and high quality of our jewelry, designed to enhance your natural beauty. Please contact us with any questions.